Welcome to my online store.
The Family Support Network offers different downloads that provide solutions and suggestions to a variety of issues that you or someone you know may be experiencing. These materials can be used at home, at work or in your school or business. You will also be able to find Skype/phone sessions that will allow you the convenience of receiving support and counseling without having to leave the comfort of your home or office.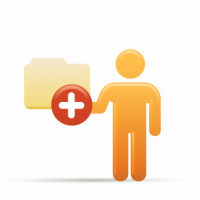 Do you need some strategies and tools to help deal with life's ups and downs? Do you or your children struggle with stress, anger and anxiety? Does parenting sometimes feel overwhelming and frustrating? The downloads found in the Family Support Network Store will help give you or someone you know the skills needed to cope with difficulties that you may be experiencing. You will find exercises and tips that will help you feel more balanced and happy and that will help improve the relationships in your life.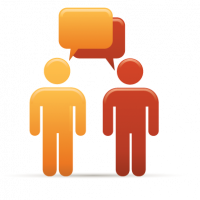 The first step to getting help and feeling better is to book a session with Susan now. Whether it be a session via skype, phone, or an in-person session, booking a session will instantly give you the feeling of taking control of your life and feeling proactive in dealing with any issues you or someone in your life may be experiencing.