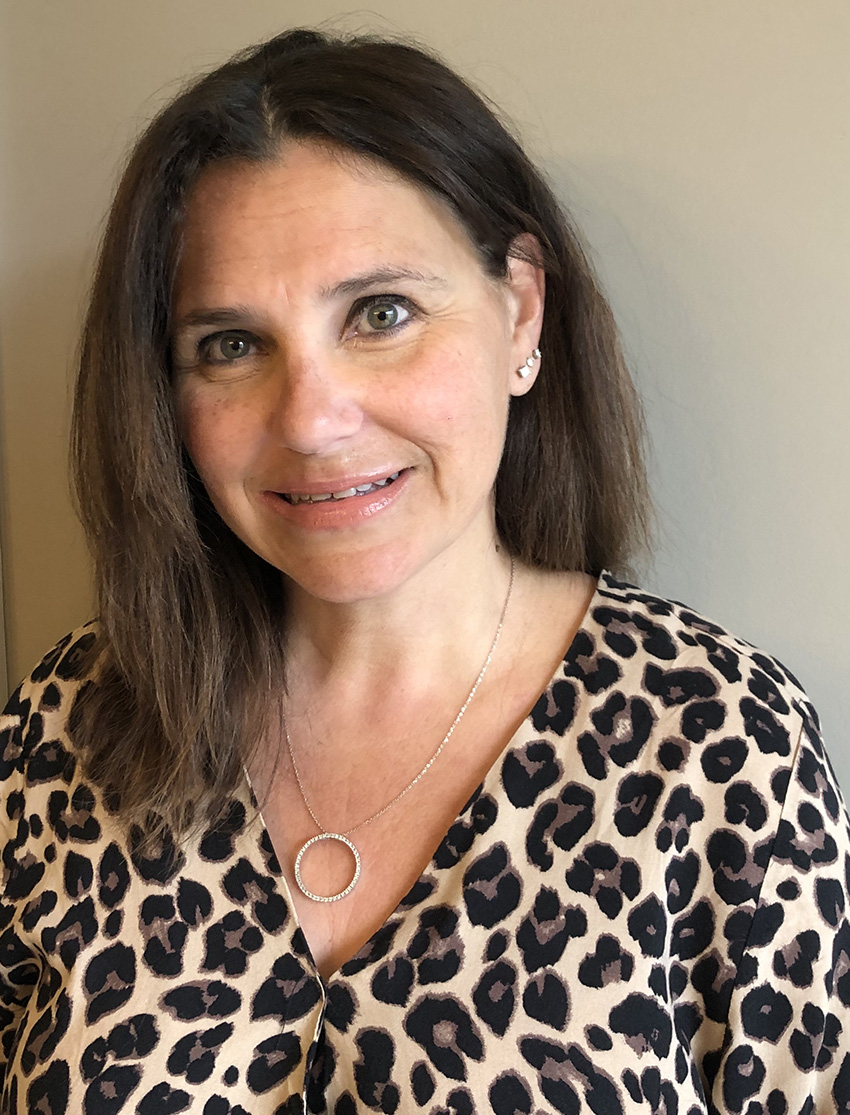 I Am A
Marriage & Family Therapist
Making the decision to begin therapy is never an easy one. It is my goal to provide you with an environment that feels safe and non judgmental. I believe that the therapy process is a partnership between therapist and client. We work together to bring about positive changes in your life. Family Support has been set up to provide families and individuals with the necessary resources and materials they need to realize their goals. I am an individual, couple and family therapist who also specializes in family mediation and custody and access assessments. When working with families, couples and individuals, my method is supportive, practical and best of all, effective. I combine my training in mediation and psychoeducational assessments with a broad range of work experience in solution-focused therapy, family systems and cognitive therapy. This background allows me to provide you with a unique and innovative approach to treatment.
I work with other professionals in a range of contexts to reach a larger and more diverse client population. I have presented various "Lunch & Learns" at different companies. These companies have recognized the importance of providing their employees with strategies and tools to dealing with job stress, anger and of course the balancing of work and home. Along with company presentations, I also conduct training workshops at local schools, daycares and private homes. Workshops such as "Positive Disciplining,"How to Communicate Effectively with Teenagers" and "How to Support your Child through Separation and Divorce," have been enthusiastically received throughout Toronto. These workshops and presentations have allowed me to interact with a large group of people, thus encouraging support, group brainstorming and a solution-focused outcome.
As well, I maintain a private practice in Toronto with special emphasis on the treatment of family problems, adolescent and adult depression, children with A.D.D. and anxiety and marital problems. I am a public speaker in my field and have been a guest speaker at the York Region Separate School Board and on local radio shows. I have also appeared as a guest on Breakfast Television and Balance Television. I am married with three young delightful children.