The path to better mental health and wellness
Susan's Family Support Network and blog were created to inform, support and guide you. Life can be difficult and stressful, but with a community standing behind you, you can overcome challenges and achieve anything. Let's take the first step together.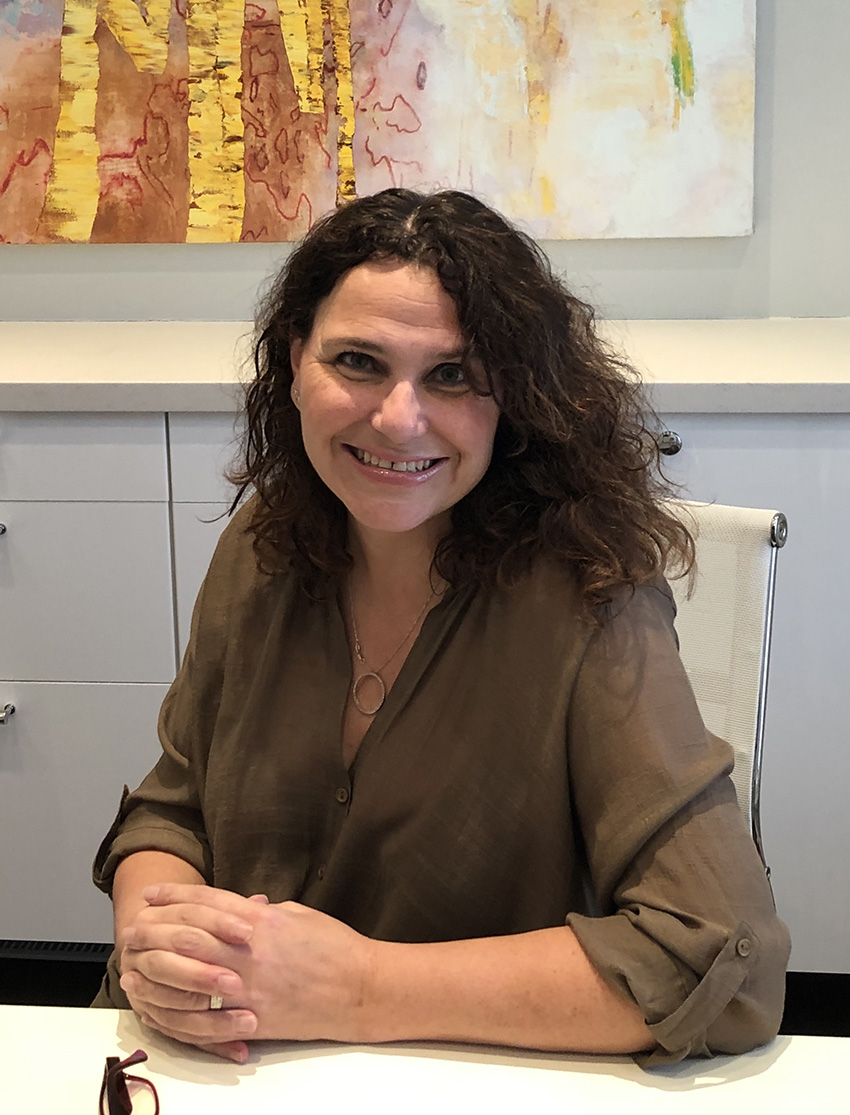 I Am A
Marriage & Family Therapist
Making the decision to begin therapy is never an easy one. It is my goal to provide you with an environment that feels safe and non judgmental. I believe that the therapy process is a partnership between therapist and client. We work together to bring about positive changes in your life. Family Support has been set up to provide families and individuals with the necessary resources and materials they need to realize their goals. I am an individual, couple and family therapist who also specializes in family mediation and custody and access assessments. When working with families, couples and individuals, my method is supportive, practical and best of all, effective. I combine my training in mediation and psychoeducational assessments with a broad range of work experience in solution-focused therapy, family systems and cognitive therapy. This background allows me to provide you with a unique and innovative approach to treatment.
How Can Susan Help You
Our Premium Services
Whether you are looking for help for you or your family, or need support moving forward from your marriage, or you would like to arrange a professional workshop, Susan's Family Support Network is here to help.
The Stories of Success
We were very fortunate to be referred to Susan by our GP. Susan is a great listener, puts you at ease and provides a secure environment to discuss and resolve issues. She is objective, explores both sides of an issue and offers her opinions or solutions in a constructive and helpful manner. Through her "homework" assignments, she integrates changes in behavior and helps to reduce conflicts. Our family has certainly benefited from her professionalism and her warm, compassionate style.
I have worked as a co-therapist with Susan. We have counseled a number of families with their grief, parent-child conflict and school problems. It has been a pleasure for me and my patients to work with someone like Susan. She is a very dedicated, responsible therapist who truly cares. She develops rapport with people easily because of her affable nature. She is very confident of her work and is a team player. I would highly recommend Susan for my patients who need family therapy.
Get Susan's Book On Amazon
A Quick Guide to Raising a Motivated and Confident Child: Easy as One-Two-Three
by Susan Lieberman
Do you want to raise a happy, confident child? Do you find yourself asking "what can I do to ensure that my child develops a positive self-esteem and sense-of-self?" The secrets to raising a motivated, successful child can be found in this helpful parenting guide…
Read our blog
The Tranquil Mind
In the last number of years, Susan has noticed an increase in people experiencing anxiety. Social anxiety amongst children, test anxiety amongst teens and general life anxiety amongst adults. As a result, The Tranquil Mind was born! It is dedicated to providing tips, techniques and support to those of you struggling with anxiety. Take a step towards feeling better, one breath at a time.